COVID-19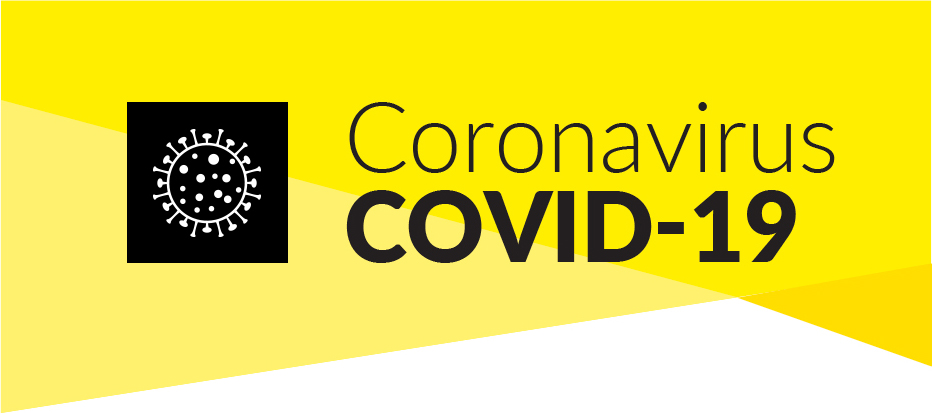 Staying at home is the best way to minimise the risk of COVID-19 to your friends and families. It is our collective responsibility to protect each other with social distancing. We've closed the clinic in line with current medical advice and Tribal Body Fitness classes have also been suspended.
We hope you and your loved ones stay safe and well at this uncertain time.
Training with Intensity and Balance
A new approach to progressive circuit training.
Get involved with an expert approach to personal fitness - All fitness levels catered for.
Tribal mentality encourages you to exceed your own expectations, with the energy and enthusiasm of shared commitment.
Qualified personal trainers help you to reach your goals.
Benefit from the synergy involved.
Our focus includes:
Cardio Fitness
Core Strength
Flexibility
Muscular Endurance (tone -up) and
Weight Management
Become Part of our Tribe!
Kinlough Community Centre
Monday night mobility class 8pm.
Wednesday and Friday circuit class 10am.