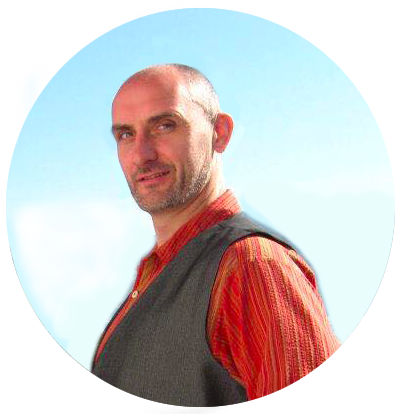 Gareth Phelan
Physical Therapy Clinic
Gareth Phelan is a qualified therapist with over 25 years' experience in therapeutic practice. This incorporates physical therapy, sport sociology and pain management studies.
This practice treats a large variety of clients, with a range of physical ailments. Gareth offers tailored solutions that promote wellness, accelerate rehabilitation and enhance mobility.
Under present circumstances, in order to help support client's safety, we are undertaking to provide online resources. These should only be used in conjunction with prior consultation.
COVID19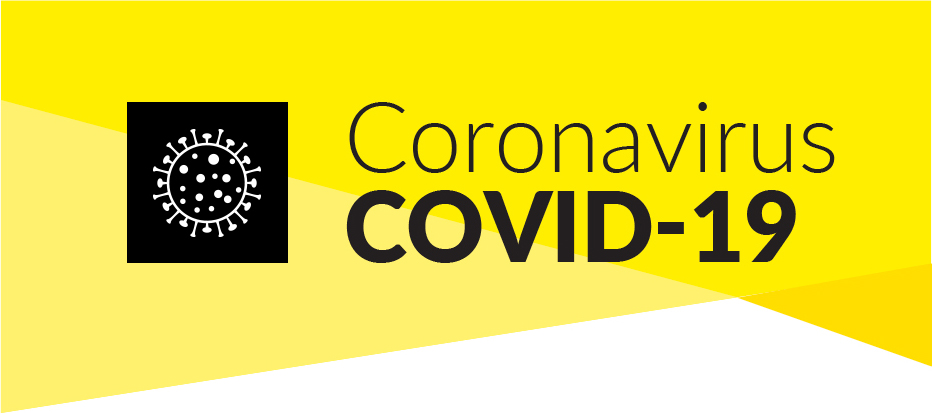 Staying at home is the best way to minimise the risk of COVID-19 to your friends and families. It is our collective responsibility to protect each other with social distancing. We will only open the clinic in line with current medical advice, contact me directly if in need.
Tribal Body Fitness classes have been suspended until further notice.
We hope you and yours stay safe and well, in these challenging times.